Sun Tunnels To Provide Natural Light For Your Property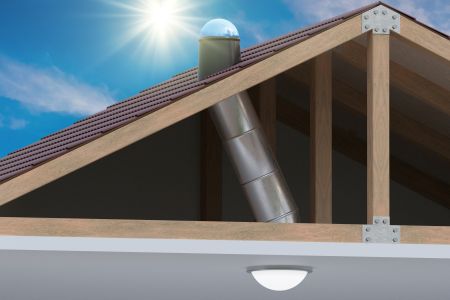 If you're a Wayland homeowner who wants to bring more natural light into your home, but more windows or skylights simply aren't an option, adding a sun tunnel can be a cost-effective way to accomplish your goals. Sun tunnels are easy to install and super efficient, and here at LaBelle Roofing, we're the local roofing contractors you can trust to help with your installation. As the premier roofing contractors for Wayland, you can count on our team of skilled professionals to provide you with the expert sun tunnel installation services you need to brighten your home like never before. Are you looking for a professional Wayland roofing contractor that specializes in sun tunnels? If so, give our team of skilled professionals a call today and let us show you the kind of quality results that have helped make us the most trusted source for sun tunnels and solar powered blinds the area has to offer.
In terms of installation time, sun tunnels can be installed in as little as 90 minutes, which means you'll be able to get back to your normal routine much quicker than with other projects. Sun tunnels can provide you with natural task lighting during the daytime hours, and when the sun goes down, many sun tunnels contain a solar-powered night light that will continue to illuminate the area beneath it. If you have any questions about our full lineup of quality sun tunnel installation services, or if you'd like to schedule an appointment for a consultation, give us a call today. Our team of experts is always standing by and would be happy to assist you in any way we can.
Sun Tunnel Skylights
Compared to more traditional skylights, sun tunnel skylights take up much less space, and as such, they help to minimize heat gain in the summer and heat loss in the winter. In addition to taking up less space in your home, sun tunnel skylights can often be installed at a fraction of the cost of normal skylights. If you're interested in everything sun tunnel skylights can provide to your home, give our skilled professionals a call today and let us go over some options with you.
Solar Powered Blinds
The great thing about window blinds is that they're already next to an excellent natural power source. Solar powered blinds allow you to harness the sun's energy to power your motorized window blinds and control the flow of light into your home's windows. Consisting of a solar panel board and a rechargeable battery, your solar powered blinds will capture solar energy and store it in the system's rechargeable battery until you need it. This can be a perfect solution for motorized window blinds in hard-to-reach areas where changing batteries can be challenging.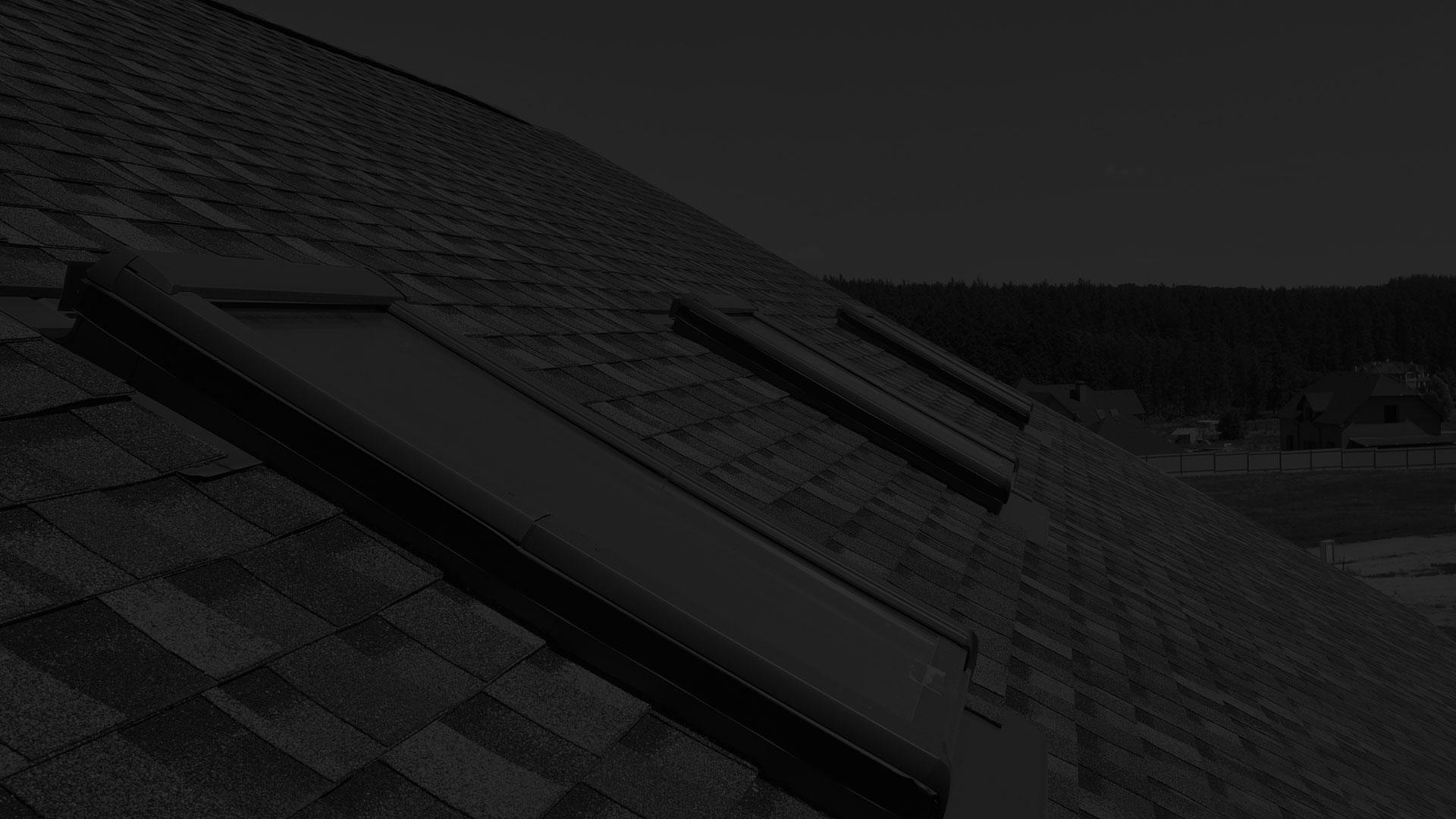 Call Your Trusted Roofing Contractor In Wayland & The Surrounding Areas Now!