Roofing Services in Wayland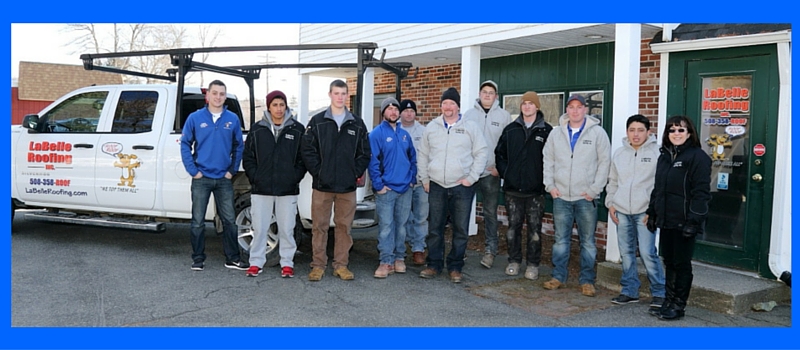 LaBelle Roofing, Inc. provides roof repair, roof replacement, and skylight installation services throughout Wayland, MA and the surrounding area.  From commercial flat roofs to residential shingle roofing, we focus on quality workmanship and great customer service to ensure that your building remains safe and secured from the weather.
The LaBelle Roofing, Inc. process is easy and streamlined – we walk you through every step of the process.  Learn about the products available for your project, then make an informed decision that fits both your style and budget. Looking for a warranty?  Our roofs and skylights both come with great warranties that will protect your financial investment.
Each Wayland roofing and skylight project that we work on receives the same quality attention that we would give to our own homes.
Primary Services:
Contact Information:
Office Hours:
8AM – 4PM Monday – Friday
8AM – Noon on Saturday
Office Address:
LaBelle Roofing, Inc.
231 Boston Post Road
Wayland, MA 01778
CONTACT US
Contact our Wayland roofing crew and team up with a great group of roofers who will turn your home improvement dreams into a reality. Whether you are looking for flat or shingle roof replacement or repair or would like to enhance your building with beautiful new skylights, we have solutions to suit all your needs.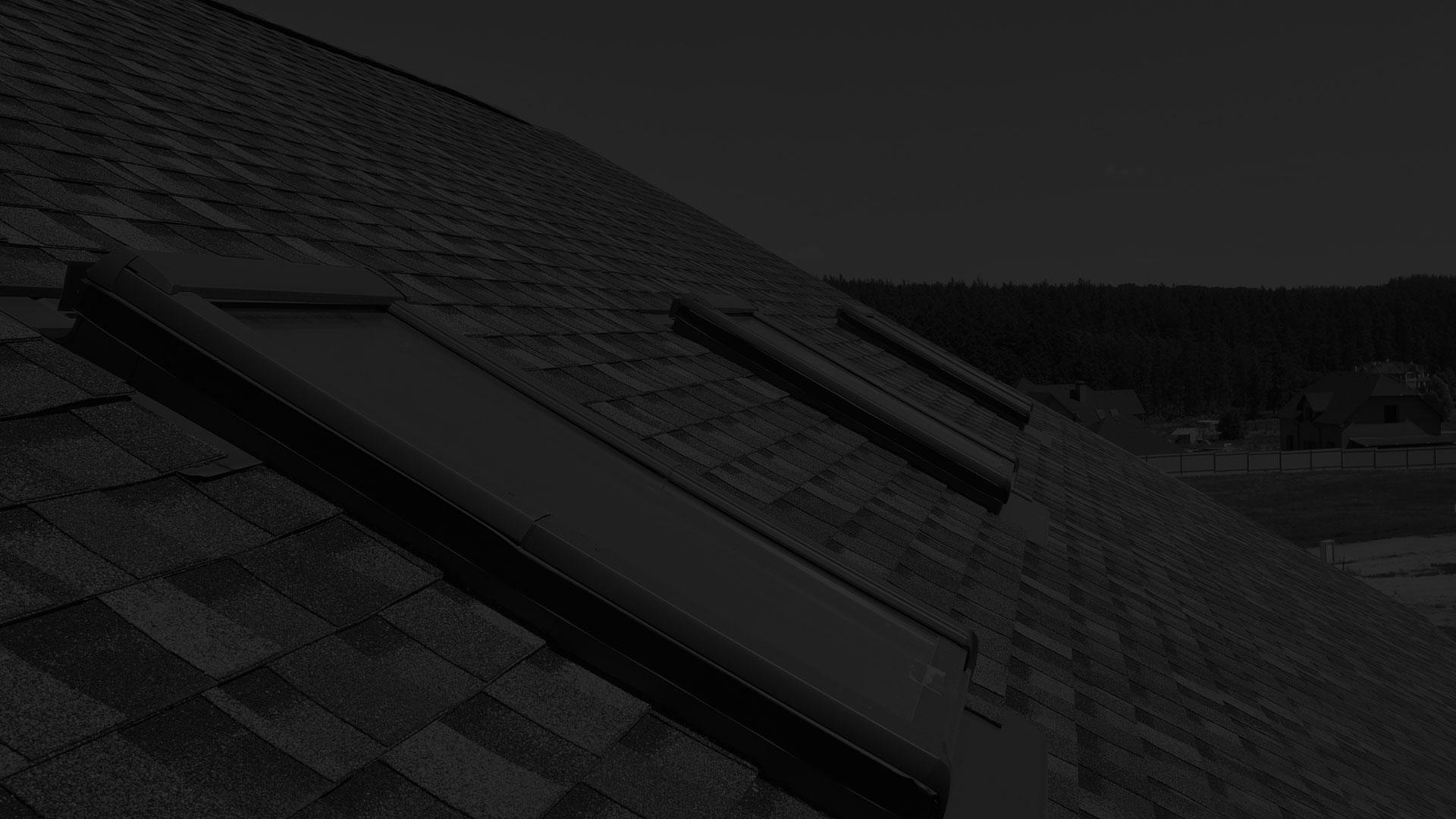 Call Your Trusted Roofing Contractor In Wayland & The Surrounding Areas Now!