About LaBelle Roofing, Inc. - A Reputable Roofer You Can Count On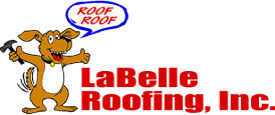 LaBelle Roofing, Inc. is a Signature Skylight Specialist for VELUX Skylights in the Wayland, MA area.
When you're looking for a reliable roofer you can trust to help with all of your Wayland home's roofing needs. Our company specializes in VELUX products and has achieved the company's highest standard of certification as an independent installer of VELUX Skylights. LaBelle Roofing, Inc. is the local roofer that has the ability to assist you with all of your VELUX product needs.
LaBelle Roofing, Inc. sells and installs the VELUX Residential and Commercial "No Leak Skylight". These skylights have 3 layers of water protection and carry a 20 Year Warranty on glass, 10 Year Installation and Product Warranty, plus a 5 Year Warranty on blinds and controls.
VELUX Residential Skylights add beauty and value to your home while reducing energy costs. With the help of our skilled roofers, they can be installed directly onto your roof deck, curb mounted or pan-flashed and all are guaranteed not to leak.
Did you know that many VELUX Residential Skylights can be installed with blinds to further increase energy savings? Blackout Blinds, Venetian Blinds, Roller Blinds and Solar Blinds are available options and may be eligible for a Federal Tax Credit.
Our roofers also specialize in sales and installation of VELUX Commercial Skylights, as well as sun tunnels. We install and repair them for retail spaces, malls, schools, and other commercial and industrial applications. Commercial skylights can greatly reduce energy costs, as well as increase productivity and wellness.
As the premier roofing contractor in Wayland, we're dedicated to building long-lasting relationships with each customer, LaBelle Roofing, Inc. is the local roofer ready to handle your skylight needs. Call today for an appointment!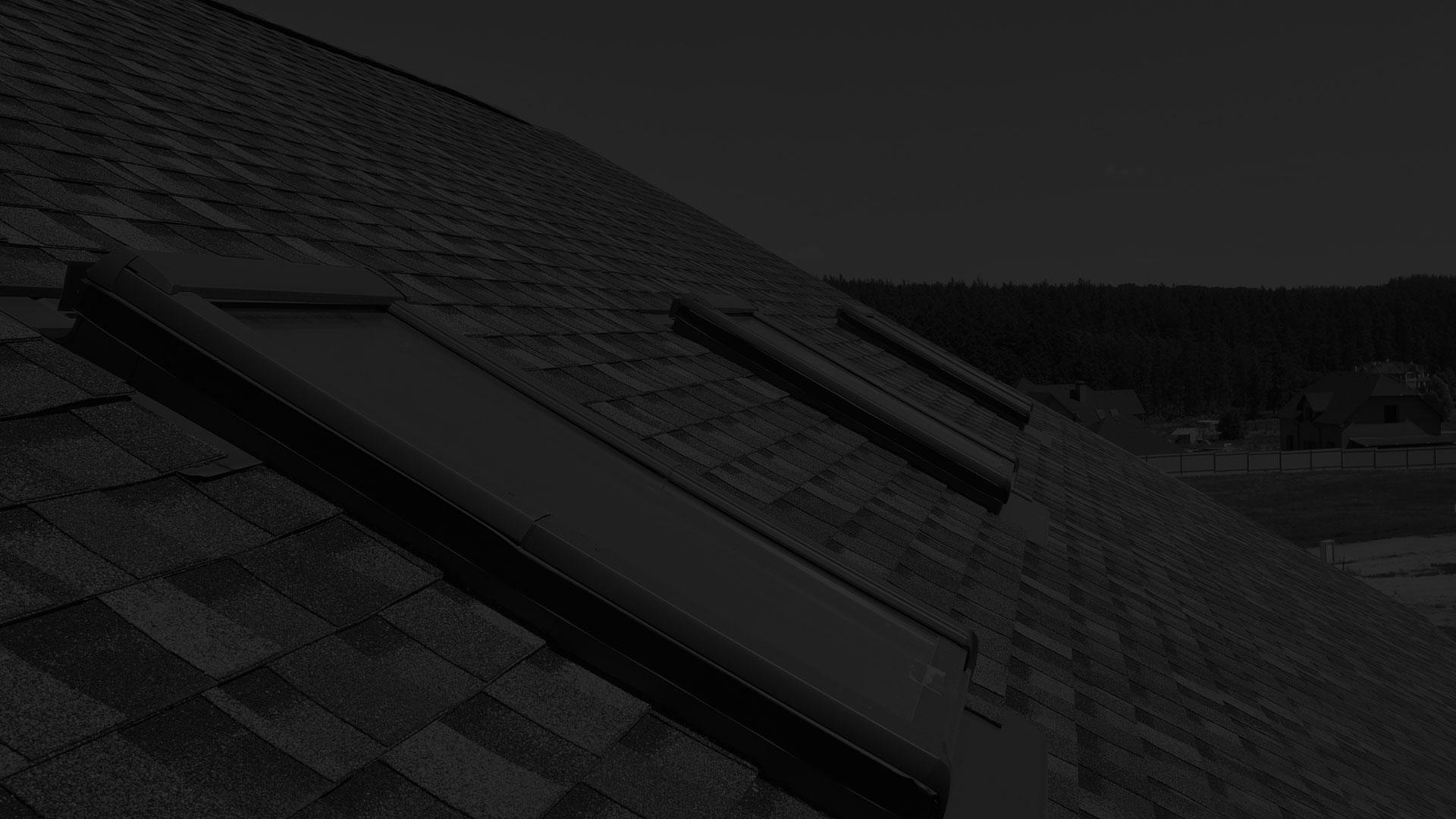 Call Your Trusted Roofing Contractor In Wayland & The Surrounding Areas Now!