Solar Tax Credits For Skylights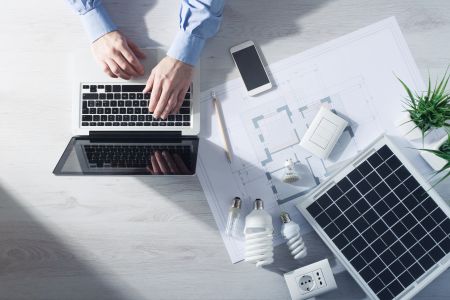 Skylights can be a wonderful addition to any Wayland home, and while some homeowners might be uneasy about the additional cost, there are solutions to this problem. In addition to the many benefits skylights provide to homeowners and the value they add to your home, you could also find yourself eligible for solar tax credits for skylights. Solar tax credits for skylights are an enticing reason for many homeowners when considering the installation of new skylights in their homes. As the premier roofing contractor for Wayland, LaBelle Roofing, Inc. is the name you can trust when you're looking to save money on your skylight installation. Are you looking for a professional Wayland roofing contractor who can help make your home eligible for solar tax credits for skylights? If so, give our team of skilled professionals a call today and let us show you the kind of quality results that have helped make us the most trusted name in solar tax credits for skylights and sun tunnels the area has to offer.
Here at LaBelle Roofing, Inc., we're proud to help homeowners with the installations they need to qualify for tax solar tax credits for skylights. We have a variety of different products for you to choose from and will work with you to help you find the ones that are going to be right for your home. If you have any questions about our full line of high-quality skylights, or solar tax credits for skylights in general, give us a call today. Our team of experts is always standing by and would be happy to assist you.
Tax Incentives For Solar Skylights
Solar skylights can be a real game-changer for your home. In addition to bringing more light into your home and helping to enhance your home's appeal, solar skylights also come with some serious tax incentives. When you have solar skylights installed on your home, you can be eligible for a tax credit of up to 30% of your expenses for your solar installation.
Sun Tunnels
Sun tunnels can be a cost-effective way to bring more natural light into the heart of your home, and they're a lot easier to install than you might think. Sun tunnels are designed to bring in natural light and are often used in eco-friendly building projects. Sun tunnels generally consist of a sheet metal tube with a polished interior that acts like a mirror to channel sunlight along its entire length. If you're interested in everything sun tunnels have to offer your home, give our skilled roofing contractors a call today and let us show you some options.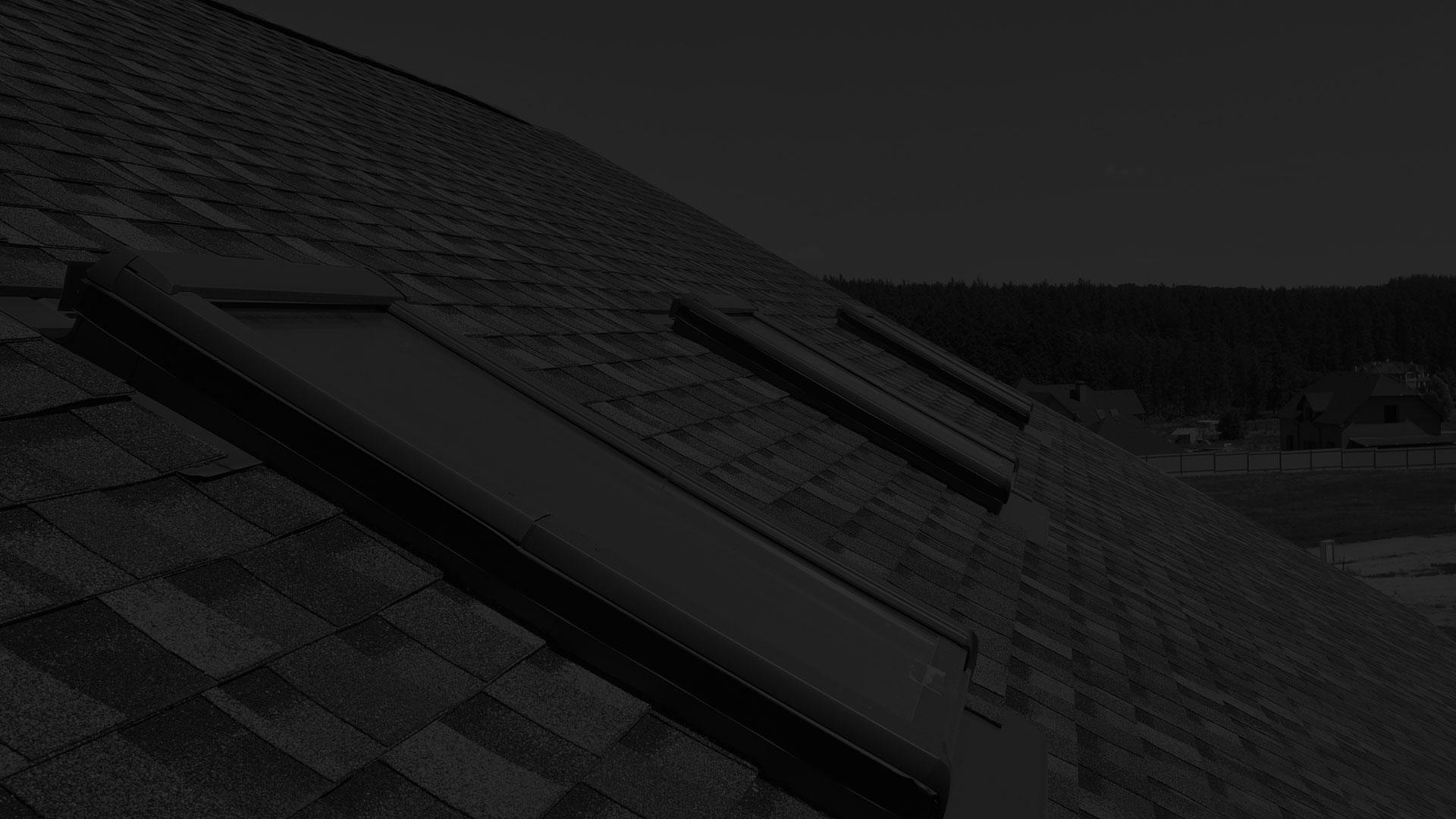 Call Your Trusted Roofing Contractor In Wayland & The Surrounding Areas Now!