Your Trusted Wayland Roofing Contractor!
When you're in the market for a professional roofing contractor you can trust with all of your Wayland home's roofing needs, LaBelle Roofing, Inc. is the premier name in quality you can trust. As the premier professional roofing contractor serving the area, we offer a wide range of high-quality roofing services to fit just about any need you might have. Are you looking for a professional Wayland roofing contractor you can trust with all of your roofing needs? If so, give our team of skilled professionals a call today, and let us show you what separates us from the competition.
Whether you're in need of roof repairs, replacement, or new skylights for your Wayland home or business, our team of skilled commercial roofing contractors has what it takes to get the job done right. If you have any questions about our full line of high-quality roofing services, or if you'd like to schedule an appointment for a consultation, give us a call today. Our team of experts is standing by and always ready to help.
Our Complete Roofing Services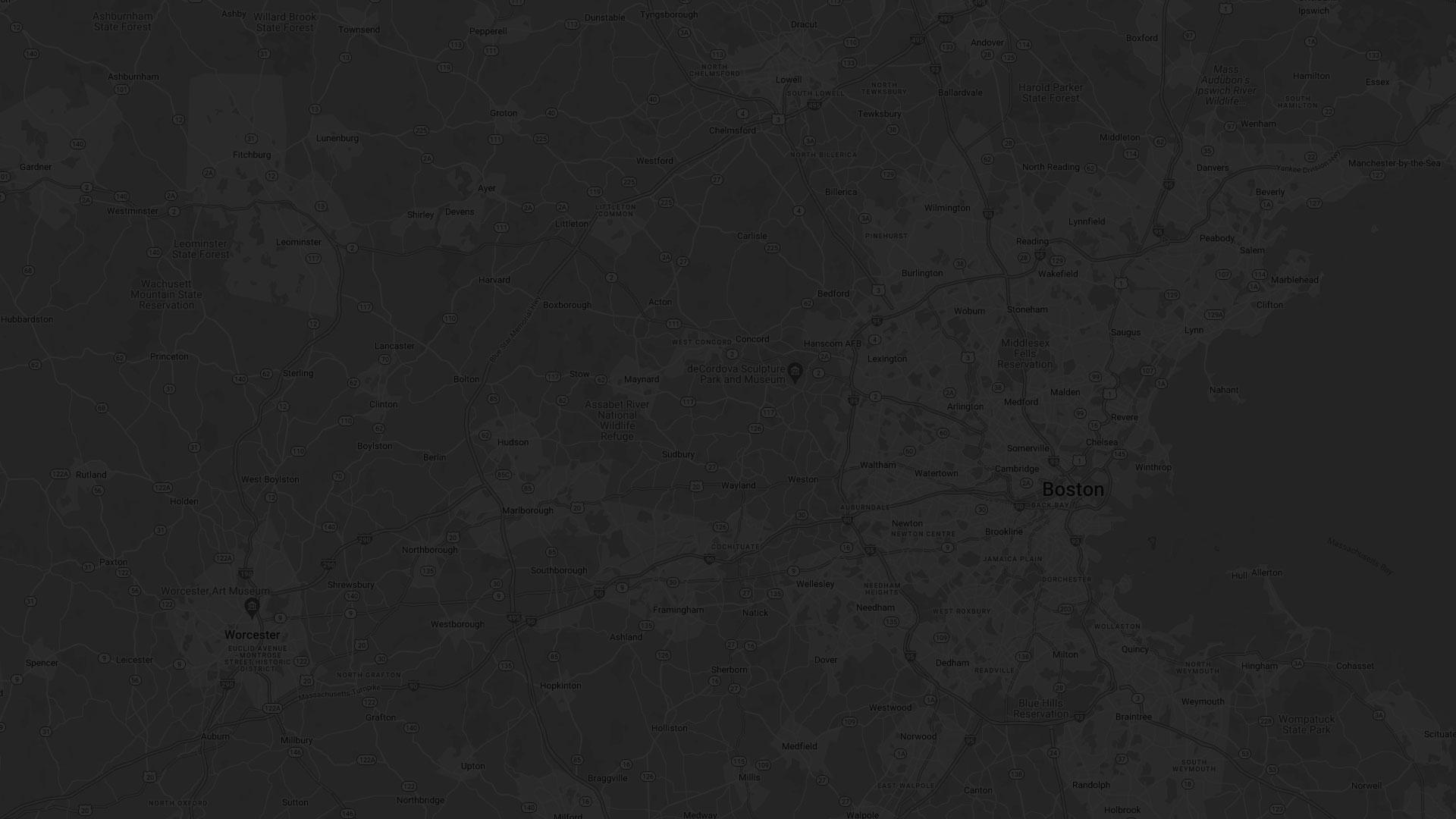 Serving Greater Boston and MetroWest
Here at LaBelle Roofing, Inc., we're the premier roofing contractors serving home and business owners throughout the Greater Boston and Metrowest areas. Some of the towns we service include: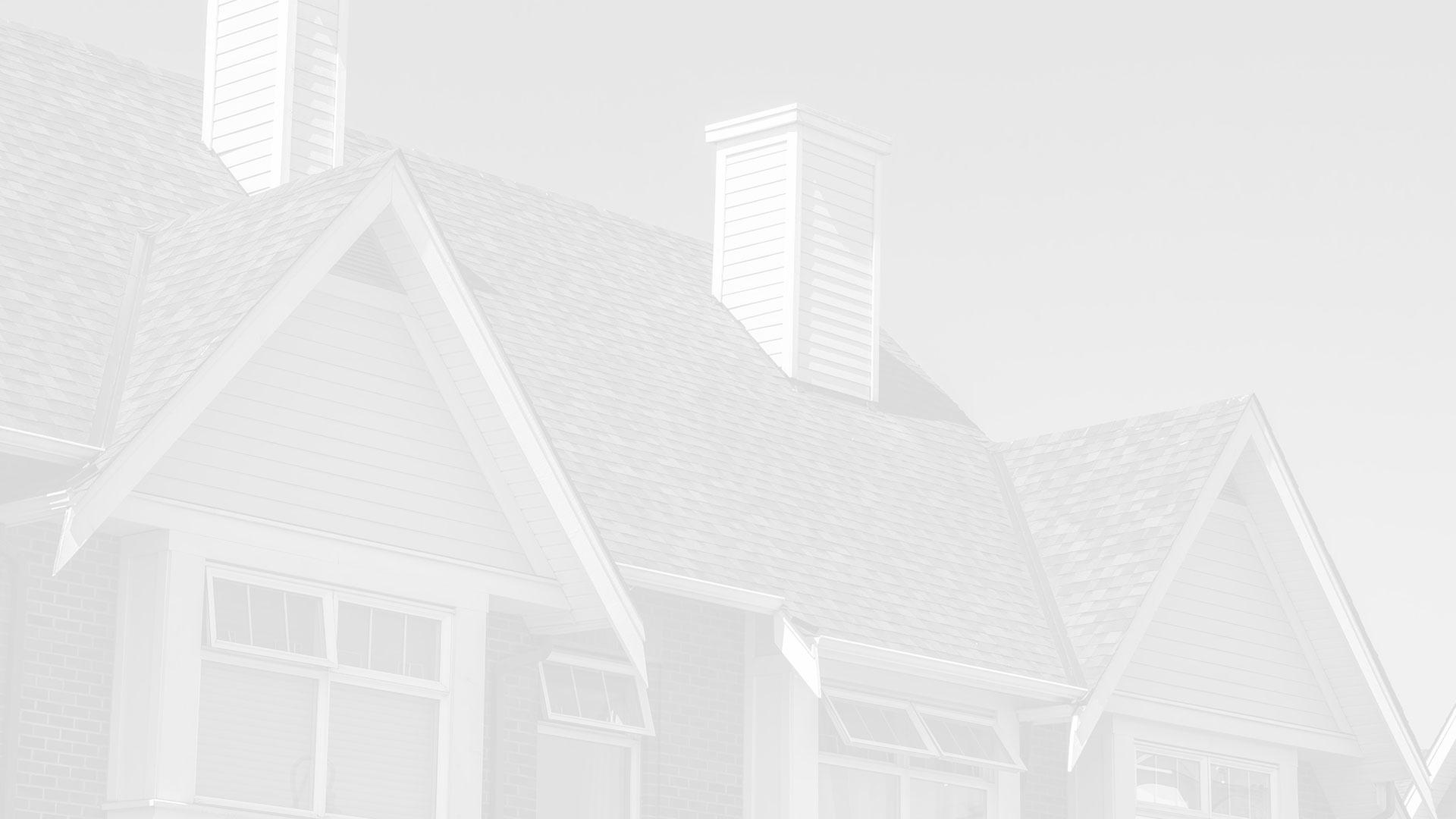 Our Latest Projects
Coming Soon!
Blog Articles
3 Signs Your Roof Needs Professional Repairs

In terms of importance for your home's overall safety, making sure your roof stays in top shape is a task that's right there at the top of the list. Damage to your roof, no matter how small, has a te […]

3 Tips For Ice Dam Prevention

If you've lived in the Wayland area for any length of time, you're probably very familiar with ice dams, and the kind of damage they can inflict on your home during the winter months. When it comes t […]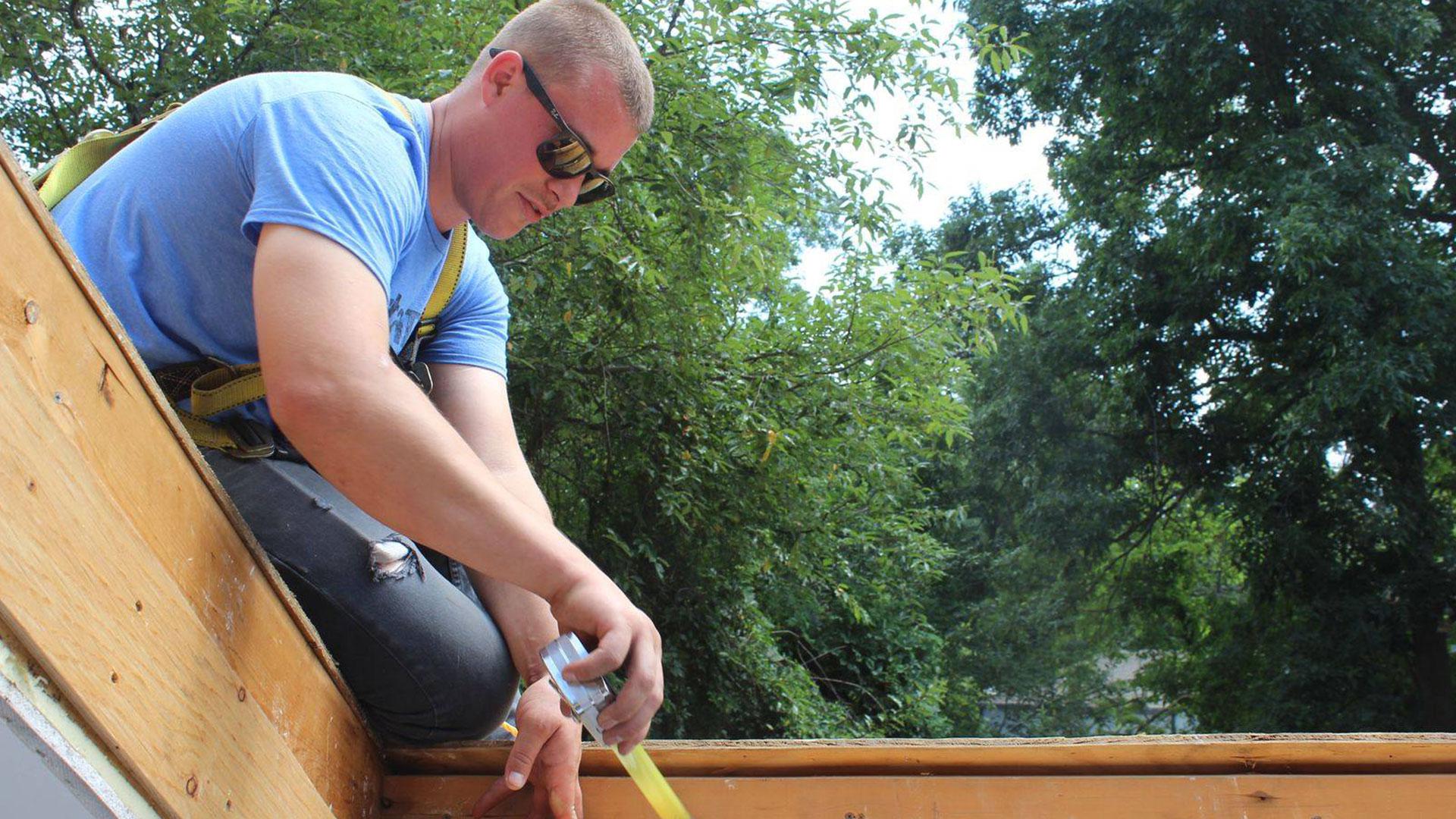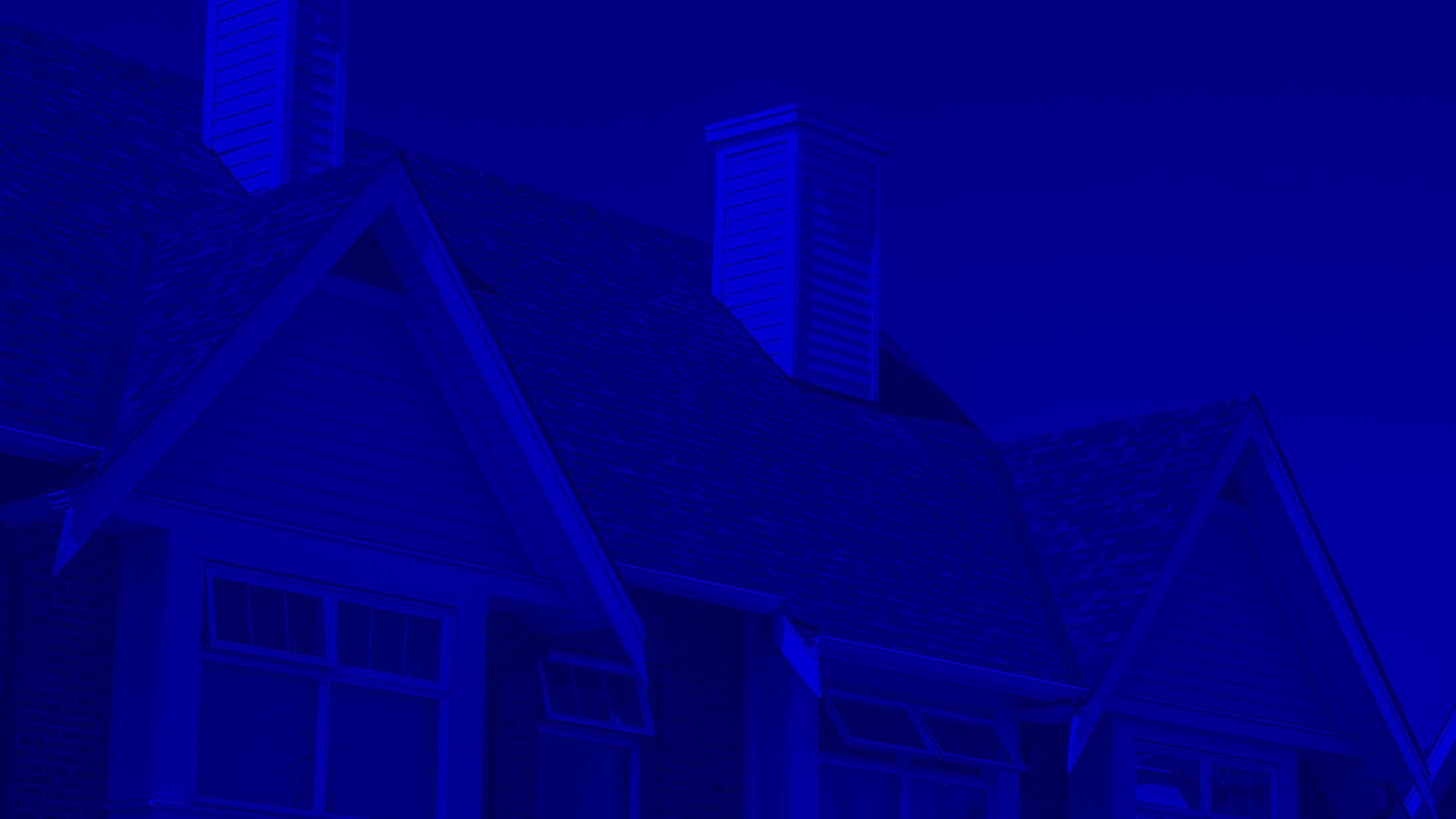 FAQ
Here at LaBelle Roofing, Inc., we offer a wide variety of quality roofing materials to ensure our customers find what they're looking for. Whether you're in need of service for shingle roofing, flat or low slope roofs, or even commercial rooftops, our team of skilled roofing contractors can help with the job.
The choice of whether deck or curb-mounted skylights are the right choice for your home depends largely on your aesthetic preferences and the setup of your roof itself. Curb-mounted skylights sit on top of a framed opening that's built onto your roof, where deck-mounted skylights fasten to your roof sheathing itself. If you'd like to learn more about deck and curb-mounted skylights, give our skilled professionals a call today and let us go over it with you.
For most issues, roof repairs are a suitable solution to the problem, but if your roof has suffered major damage due to a recent storm or accident, or it's just deteriorated to the point that it needs repairs on a frequent basis, it might be time to start looking at replacement options. At a certain point, repairs cease to be a cost-effective solution, and just getting it replaced can save you money and headache in the long run.
Ice dams are always a concern during the winter months, especially if you have a flat or low slope roof. That being said, there are a number of precautions you can take to keep ice dams from forming on your roof in order to prevent damage to your home, and our skilled roofing contractors would be happy to go over these with you.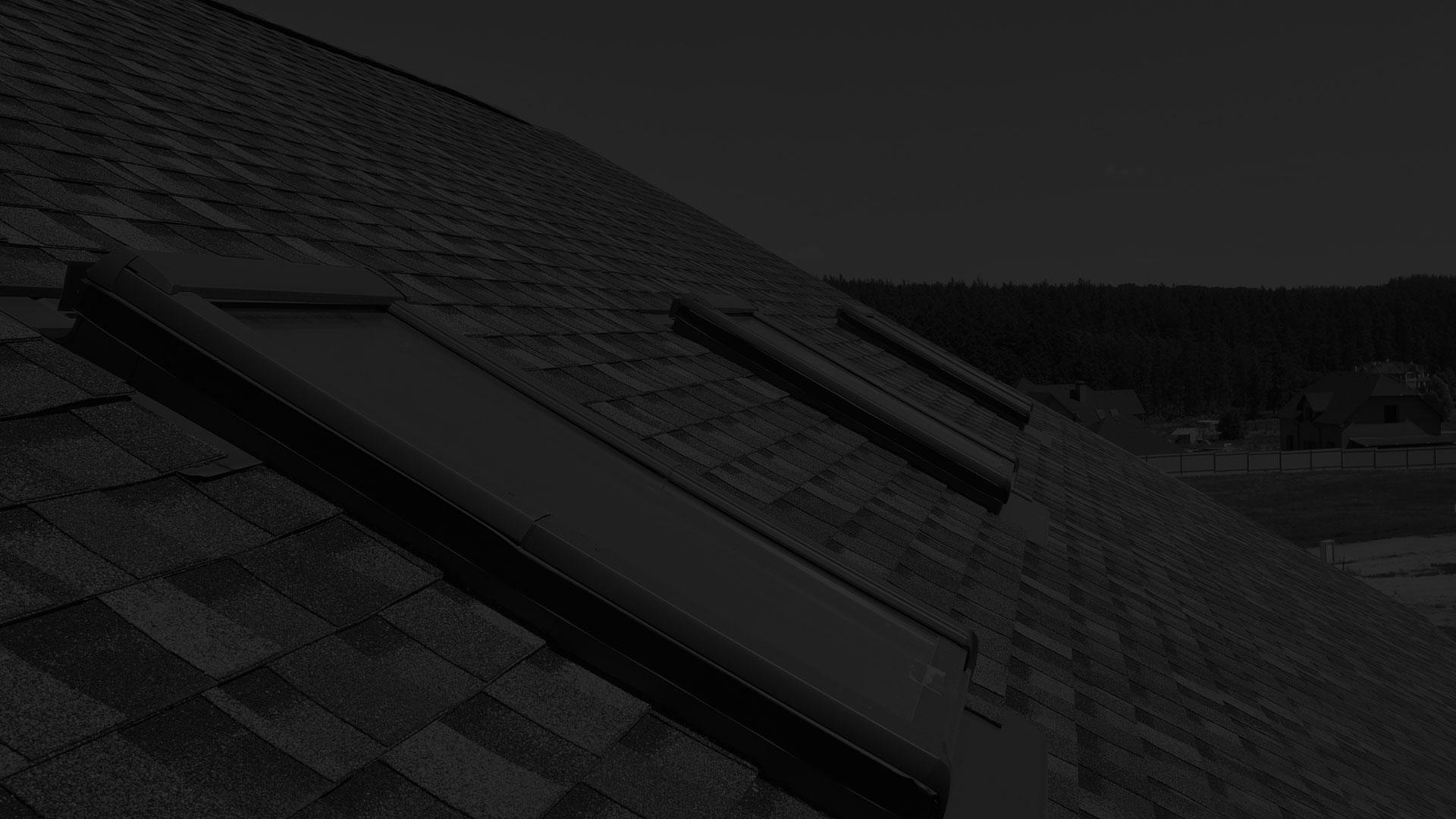 Call Your Trusted Roofing Contractor In Wayland & The Surrounding Areas Now!