Commercial Roofing Contractor To Maintain, Repair, & Replace Business Property Roofs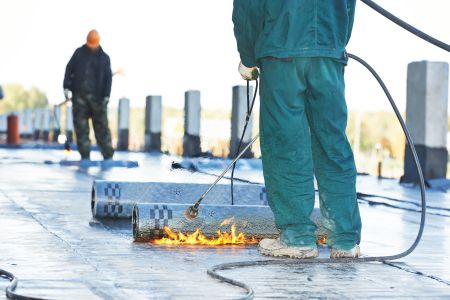 If you're like most business owners, your Wayland commercial property is likely one of the biggest investments you'll ever make, and as such, you want to be sure you're doing everything in your power to protect that investment. When it comes to protecting your business, the condition of your roof is easily one of the most important factors, and in order to protect it, you need the name of a professional commercial roofing contractor. Here at LaBelle Roofing, Inc., we're the premier roofing contractor for Wayland, and we're the team of skilled pros you can trust when it comes to commercial roofing services. Are you looking for a professional Wayland commercial roofing contractor who can provide you with the commercial roofing services you need to keep your business protected from the elements? If so, give our team of skilled professionals a call today, and let us show you the kind of quality results that have helped make us one of the most trusted names in service the area has to offer.
Roofing damage can be a serious threat to your commercial property, no matter how minor it might seem. Even the smallest instances of damage can worsen at an alarming pace, turning what might have been a simple fix at first into something much more time-consuming and expensive to deal with. When you make the decision to hire the skilled commercial roofing contractors at LaBelle Roofing, Inc. for your commercial roofing repair needs, you can rest assured you're getting the assistance of a team of skilled pros that knows what it takes to get the job done right. If you have any questions about our commercial roofing repair or flat and low slope roofing services, or if you'd like to schedule an appointment for us to take a look at your roof, give us a call today. Our team of experts is always standing by and would be happy to assist you in any way we can.
Business Roof Repair & Replacement
The roof of your business is easily its most important surface, and here at LaBelle Roofing, Inc., we're the reliable commercial roofing contractors you can count on to help you keep yours in top shape. Whether you're in need of repairs for your business's roof, or it's time to have your roof replaced, our team of skilled professionals is ready to help you with the task. For all of your business roof repair & replacement needs, give our team of skilled pros a call today.
Flat & Low Slope Roofing
Many commercial buildings have roofs with either a slight slope, or none at all, and while this can be helpful from a cost perspective, flat and low slope roofs are more susceptible to leaks because water has a harder time finding its way off of your roof's surface. Fortunately, our team of skilled commercial roofing contractors can provide you with the high-quality flat and low slope roofing products you need to help you guard your business against leaks.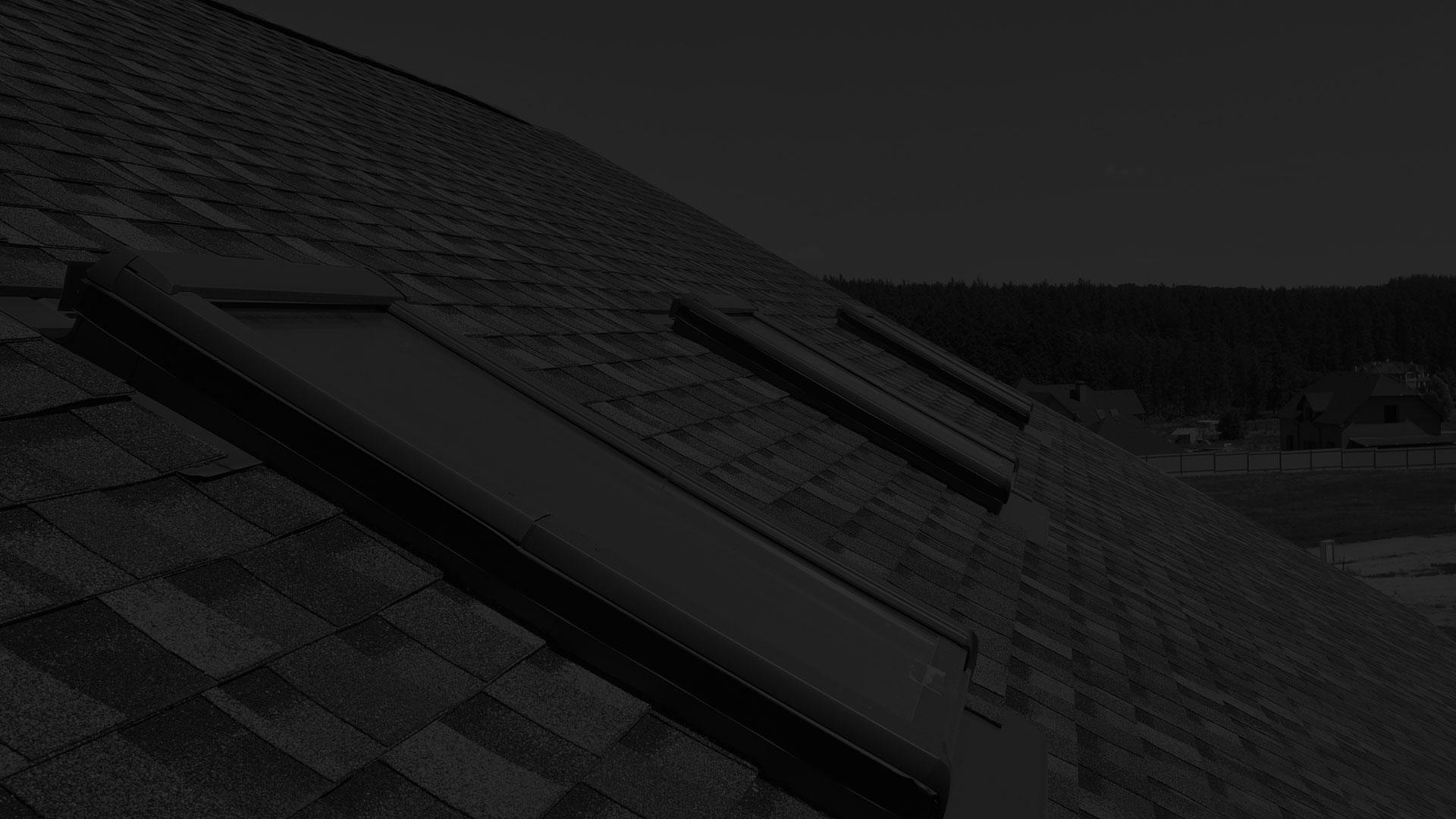 Call Your Trusted Roofing Contractor In Wayland & The Surrounding Areas Now!