Solar Powered Blinds: Built In Skylight Shades Options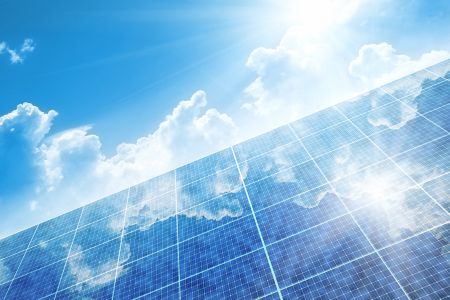 If you're like most Wayland homeowners, you like a bit of sunlight shining into your home, but too much can make for uncomfortable temperatures and sore eyes. One of the best ways to protect your home from too much sun while cutting down on energy consumption in your home is to install solar powered blinds, and here at LaBelle Roofing, Inc., our skilled roofing contractors can help you do just that. As the premier roofing contractor for Wayland, our team of skilled professionals can help you find and install the perfect new solar powered blinds you need to enhance the comfort and energy efficiency of your home. Are you looking for a Wayland roofing contractor who can help you find and install new solar powered blinds in your home? If so, give our team of skilled professionals a call today and let us show you the kind of quality results that have helped make us the most trusted name in solar powered blinds and sun tunnels the area has to offer.
Solar powered blinds use narrow solar panels on the inside of your window to charge the battery that powers your blinds. Not only does this mean that your new blinds will be entirely self-sustaining in terms of power, but you also won't have to worry about running any new wiring to boot. If you have any questions about our full line of high-quality solar powered blinds, or if you'd like to schedule an appointment for a consultation, give us a call today. Our team of experts is always standing by and would be happy to assist you in any way we can.
Built In Skylight Shades
While a skylight can be a great way to bring additional natural light into your home, sometimes it can be a bit too much. Because of this, built in skylight shades can be a great addition to your new skylights. Built in skylight shades are incorporated directly into your skylights, and can be either manually operated or can be solar powered making for unmatched convenience. If you'd like to see more built in skylight shade options, give our skilled roofing contractors a call today and let us help.
Sun Tunnels
Sun tunnels can be a cost-effective way to bring more natural light into the heart of your home, and they're a lot easier to install than you might think. Sun tunnels are designed to bring in natural light and are often used in eco-friendly building projects. Sun tunnels generally consist of a sheet metal tube with a polished interior that acts like a mirror to channel sunlight along its entire length. If you're interested in everything sun tunnels have to offer your home, give our skilled roofing contractors a call today and let us show you some options.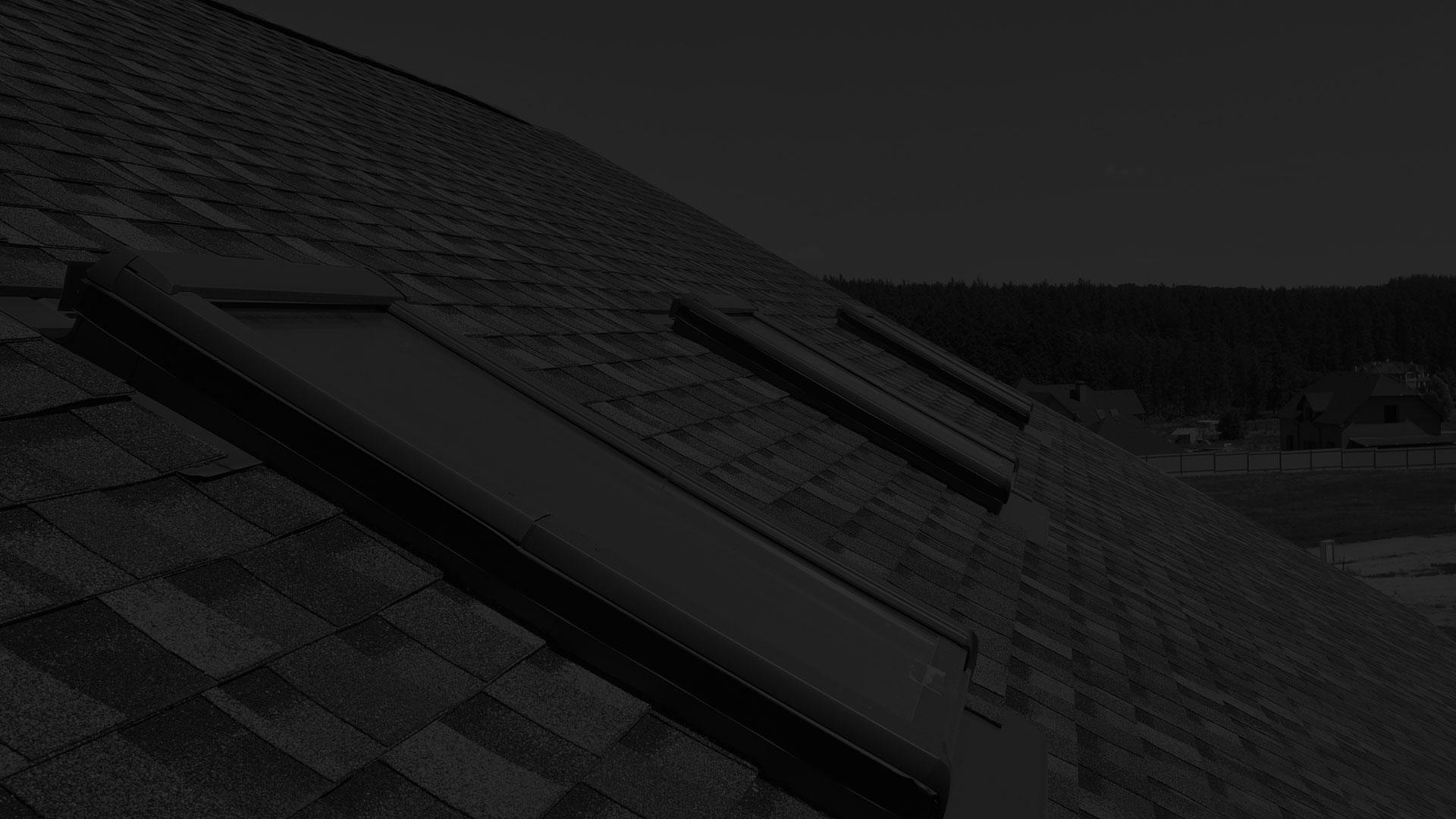 Call Your Trusted Roofing Contractor In Wayland & The Surrounding Areas Now!