Reviews and Testimonials for LaBelle Roofing, Inc.
---
---
LaBelle Roofing installed two skylights and two vents into a porch roof. They also stripped all the old shingles and added new water barrier and shingles to the roof.
The roofing work looks flawless and the framing work done inside for the skylights looks as good as finish carpentry. The quote that I got from LaBelle was 30% lower than a quote from a competitor, and the work they did was more comprehensive. In addition to having a skilled and professional work crew; I got excellent help from office and the estimator for the job on rebates and tax credits for energy efficiency. Just a great company to work with. I am already planning on calling them again in a few years when it is time to do the roof on the rest of my house.
Integrity, experience, no-nonsense, family. This is what comes to mind when we think of our experience with LaBelle Roofing. Rob and his team did an amazing job replacing the roof on our home. Their entire process was so efficient – one morning the supplies and dumpster arrive, soon followed by an expert crew that gets straight to business, and by the time we arrived home our property was all cleaned up. Amazing. A team that treats you like family and your home like it's their own.
You pushed the reset button on "always do the right thing," and restored our faith. Rob, you remain the very best in our book! In appreciation of the sense of excellence and pride of a job well done.
Thank you so much for the great work you did on my mom's roof. I just got into town today and the final product looks wonderful. It's been such a pleasure working with both of you. Rob – you were personable, patient and helpful during the bid selection process. And the end product is beautiful. Your team was on time, experienced and exceptionally respectful of my mother's property…you personalize what customer service should be all about – but never is anymore. You guys are an amazing team. We so appreciate what you do for your customers. We'll serve as a reference any day.
Rob and his crew from LaBelle Roofing did an excellent job on our roof. The job was bid competitively, the work started ahead of schedule, the crew took care of the little things during construction (e.g. replacing fascia boards) and they finished before sundown – all on Labor Day weekend! Rob cares about service. He and his crew, in addition to everything else, cleaned our gutters and removed an old shed from our property, simply because we wanted it done! The bottom line with Rob is high quality, value pricing and service. We'd recommend LaBelle to anyone.
Great job! The new roof looks beautiful! Judy and I were very impressed with your hard work and efficiency. Thank you for taking extra care around our flower beds and for doing such a thorough job cleaning up. We will not hesitate to recommend LaBelle Roofing if the opportunity should arise.
We just wanted to send you a quick note concerning your performance here last week in Attleboro.
Let's see, I get ready to go to work at 7am and here you are arriving at my door to start your own tasks for the day. I return home around 7pm and found out that not only have the 3 main roofs & 5 ancillary roofs have been completed but also that the tree that has been encroaching upon the garage roof has been trimmed and that last year's leafs have been removed from my gutters. Beyond that there was no evidence that you had been here.
Not only have you impressed Loan and myself, but also the entire neighborhood has been wondering how you completed such a large and beautiful job in just one day. Thanks again.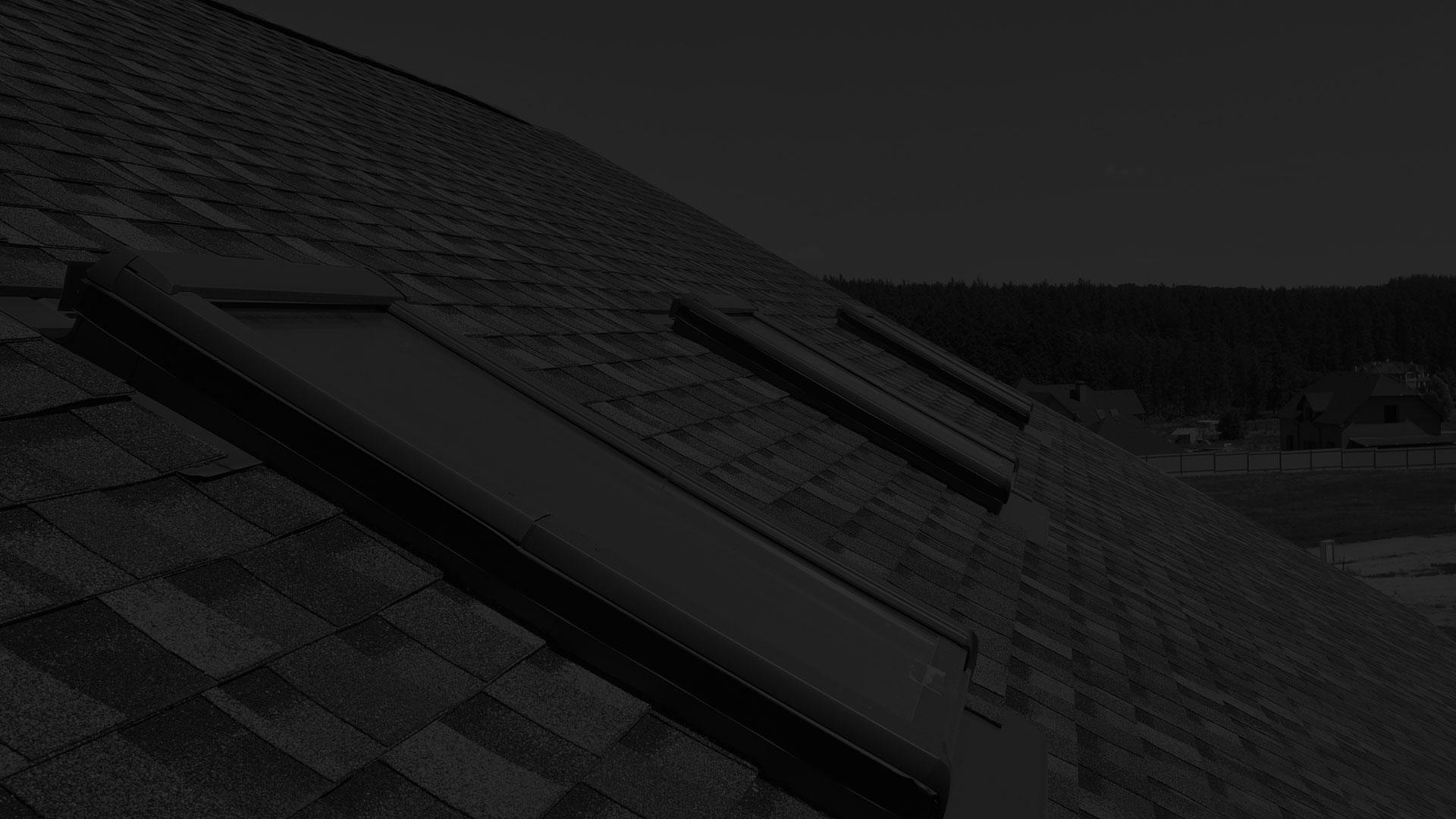 Call Your Trusted Roofing Contractor In Wayland & The Surrounding Areas Now!