Skylights Installer To Upgrade Your Property
If you're one of the many Wayland homeowners out there interested in illuminating certain areas of your home without increasing your energy consumption, skylights can be a great investment, and here at LaBelle Roofing, Inc., we're the local skylights installer you can turn to. Not only will skylights and sun tunnels brighten up your home, but they can also provide solar heat and ventilation to help reduce the strain on your HVAC system. As the premier roofing contractor for Wayland, our team of skilled skylights installers can provide you with the services you need to brighten up your home. Are you looking for a professional Wayland skylights installer to help with your project? If so, give our team of skilled professionals a call today and let us show you the kind of quality results that have helped make us the most trusted skylights installer the area has to offer.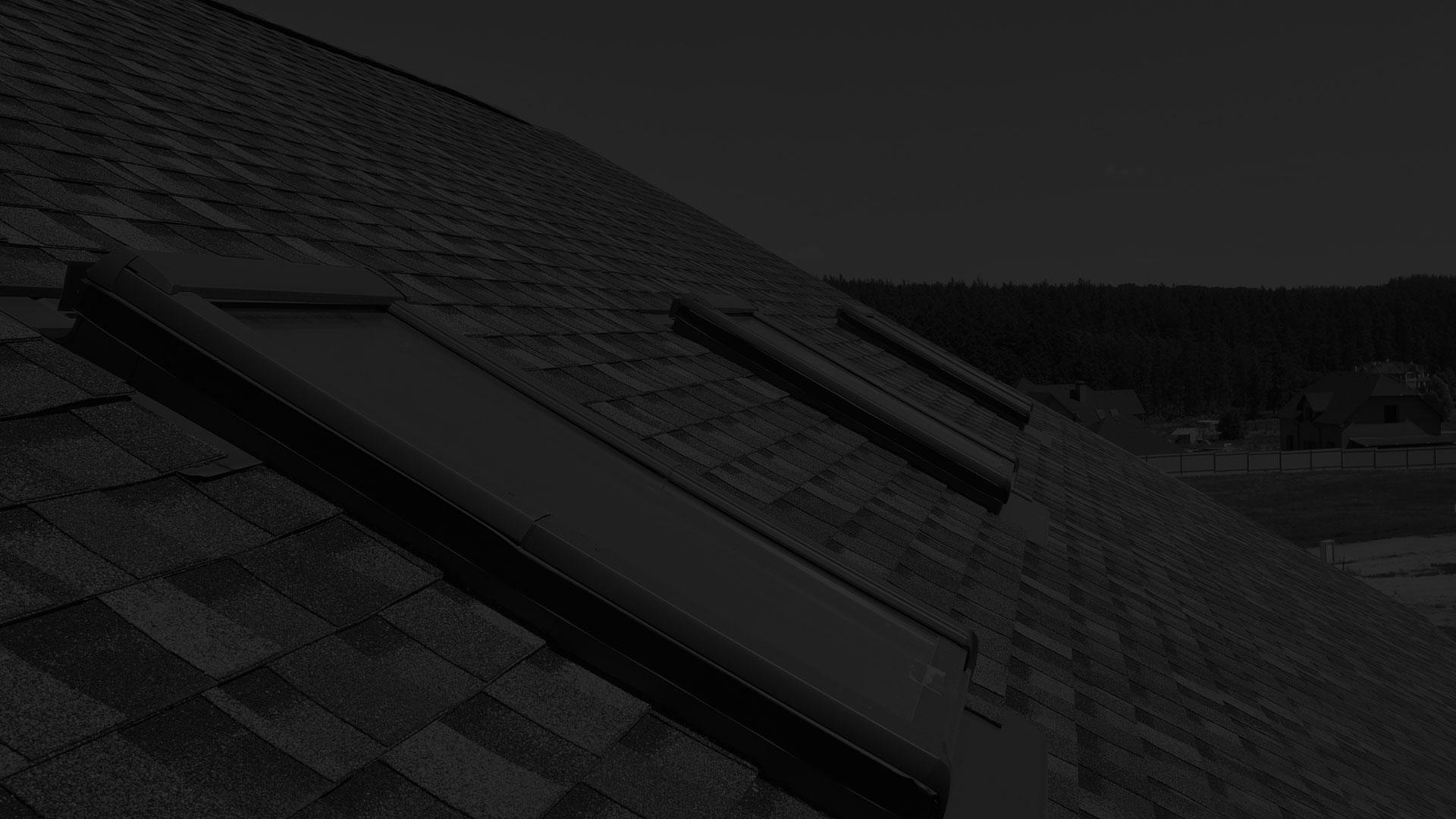 Call Your Trusted Roofing Contractor In Wayland & The Surrounding Areas Now!